lørdag den 19. maj 2012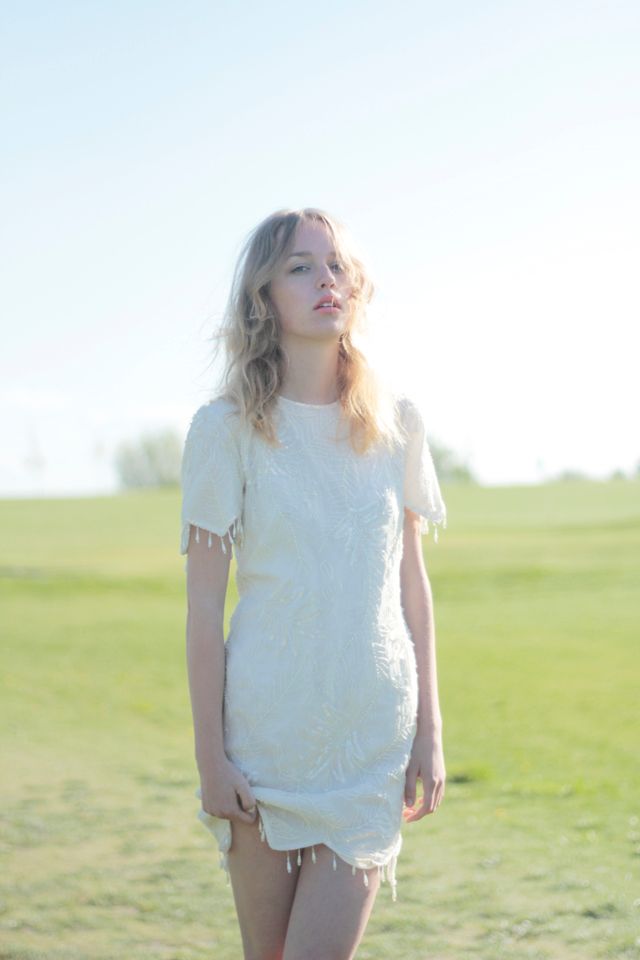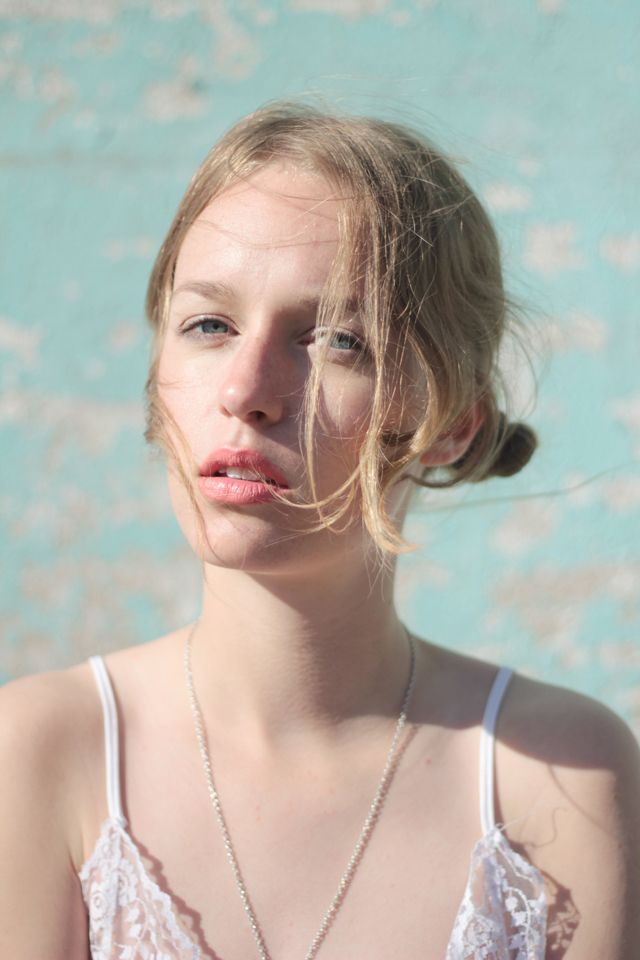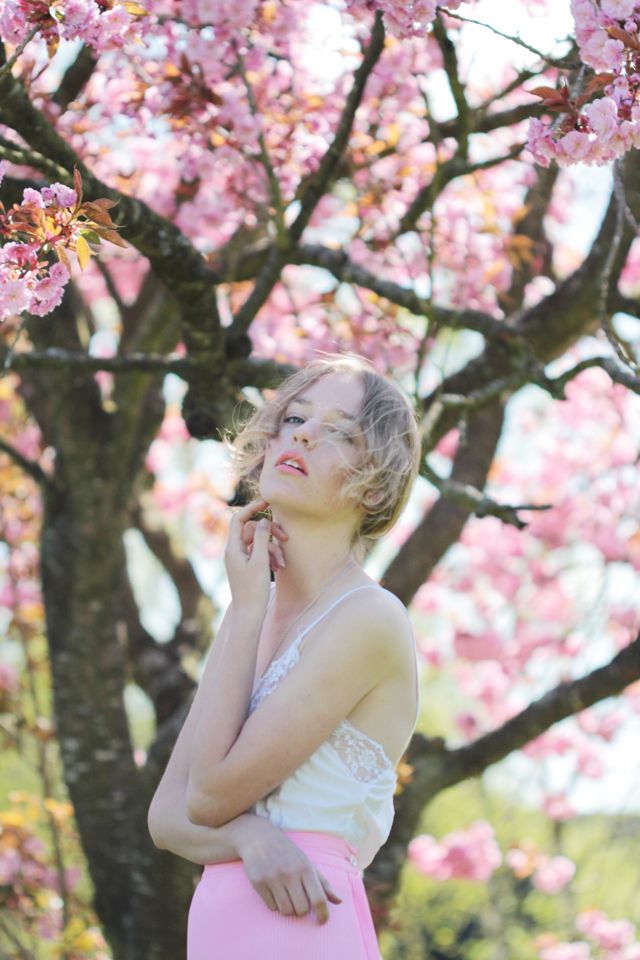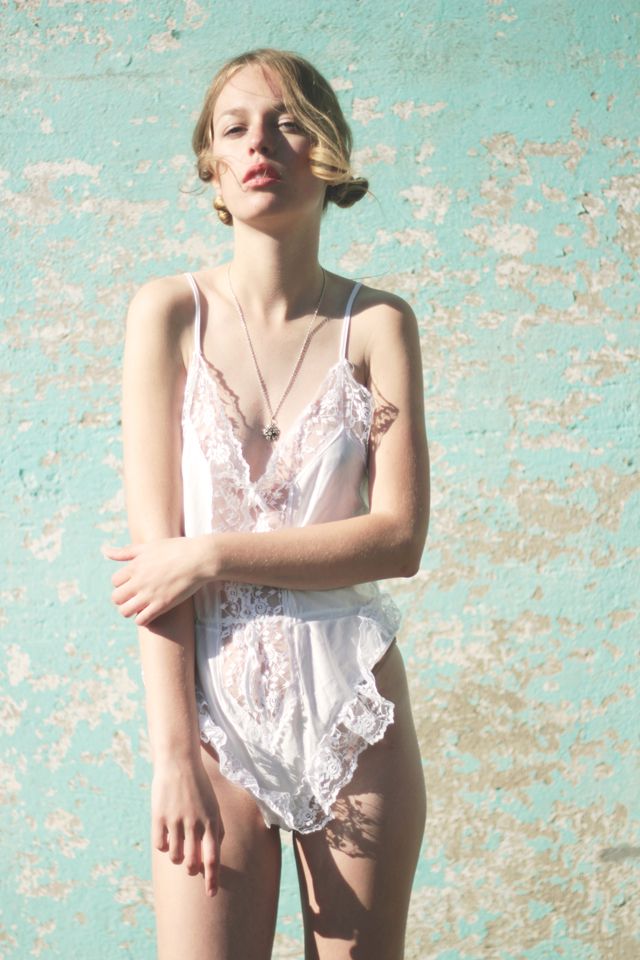 Model: Anna Lei
Her er de billeder af smukke Anna jeg snakkede om, en del lysere og måske mere feminint end hvad jeg plejer at tage. Håber solen skinner imorgen <3
The pictures of Anna i've been talking about, a bit lighter and slightly more feminin than usually.
What do you think?
Indsendt af

Claudia
kl. 12.10
5 lovely thoughts

søndag den 6. maj 2012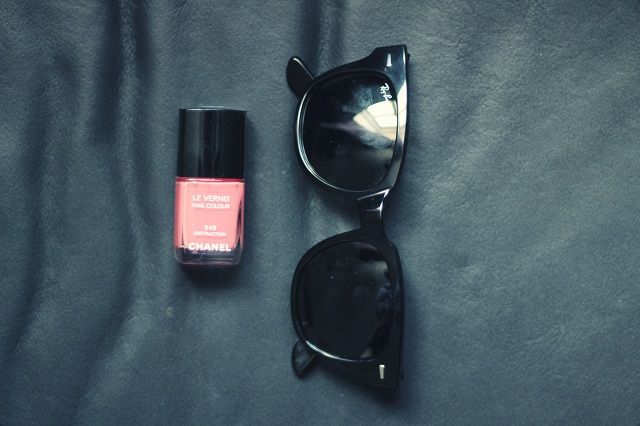 Distraction from Chanel + Ray Ban Meteor.
Mine nye solbriller og lidt farve til neglene. Brugte det meste af dagen i går på at tage billeder af smukke Anna i lyse farver. Glæder mig til at vise jer dem <3
My sunglasses arrived just in time for the sun. Spend most of yesterday taking pictures of Anna in light colors. Now it's back to doing homework, kiss
Follow my facebooksite for a sneakpeek from the shoot - here!
Indsendt af

Claudia
kl. 01.52
2 lovely thoughts

Om mig
I just turned 18, and I love to take photographs.
Vis hele min profil