mandag den 17. oktober 2011
tirsdag den 11. oktober 2011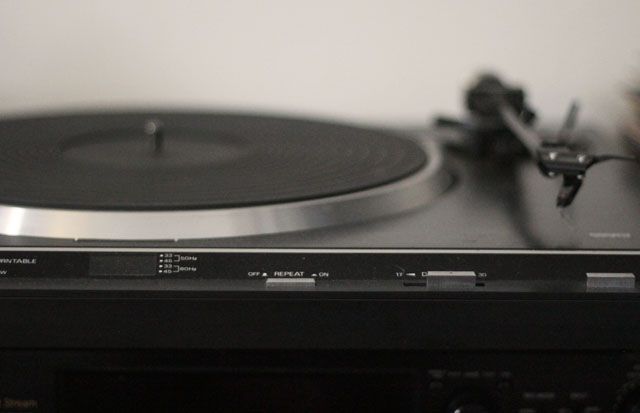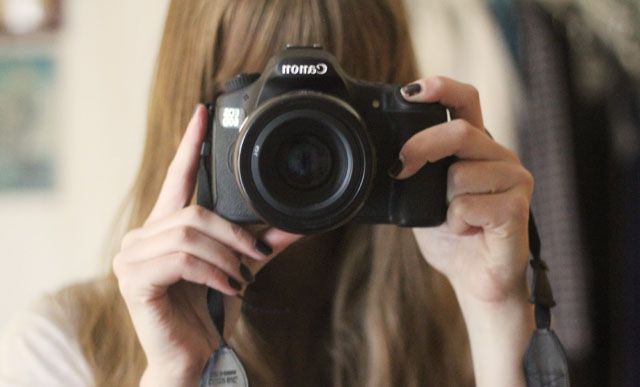 New magazines, new shoes, new music. New baby. Got a new camera a couple of weeks ago, a Canon 60D which i've been playing a bit around with (but not nearly enough). It films, so you'll probably see a lot more videos in the future.. Thank you for following, even though it's been a quiet(!) week.
Indsendt af

Claudia
kl. 09.11
5 lovely thoughts

mandag den 3. oktober 2011
Hopefully next time I leave COS it will be with this jacket, and maaybe the shirt. I need a new jacket since winter always come early.
I have something new(!) to show u, the reason why it's been a bit quiet lately...
Indsendt af

Claudia
kl. 23.00
0 lovely thoughts

Om mig
I just turned 18, and I love to take photographs.
Vis hele min profil