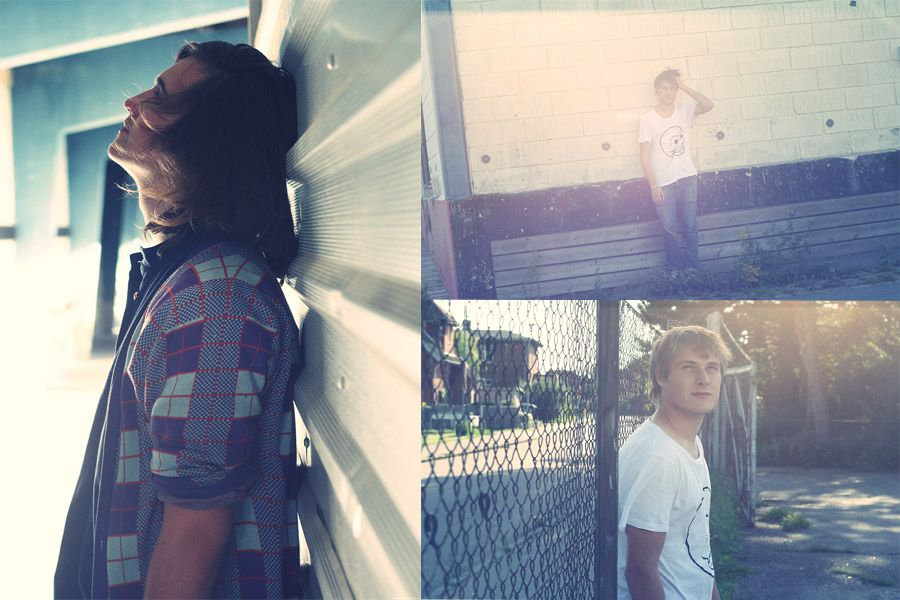 Fortalte for lidt tid siden at jeg havde taget billeder til et band på skolen, og her er lidt af dem.. Meget nyt område for mig, dét at arbejde med drenge, hah! Anyway, de blev nok måske lidt for melankolske for dem, men.. havde heldigvis også dygtige
Ofelia
med mig som tog nogle fine billeder! Nå men.. hvad synes i? Please, hvis i har råd eller noget så kom endelig med dem!
These are some of the pictures i took of a band from my highschool, kinda.. new thing for me, taking pictures of boys (who's not posing in high heels and shit). Luckily
Ofelia
was there to help me. Anyway, what do you think? If you have any advice... shoot! Btw. you can find the band.. here!