Okay, so i promised to do a small vintage guide for Paris so here goes!
The
best
vintagestore i visited was called Free"P"Star

(Adress: 8 rue Ste-Croix-de-la-Bretonnerie 75004 Paris)
It's small... crowded on fridays.. but the best! Can't tell you how much i love this store..
-I think actually.. there's two? But both of them are great, and in the same area.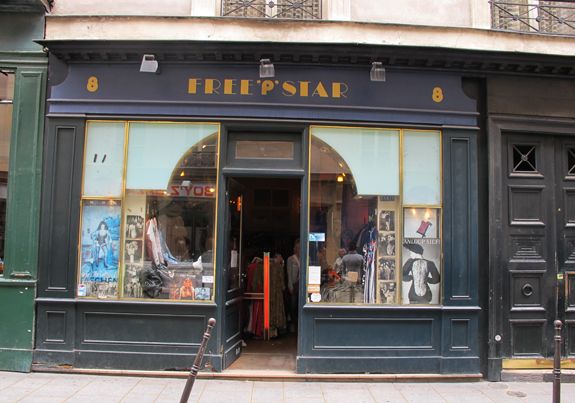 Another great vintagestore is Coiffeur
(Coiffeur Vintage32, Rue de Rosiers 75004 Paris)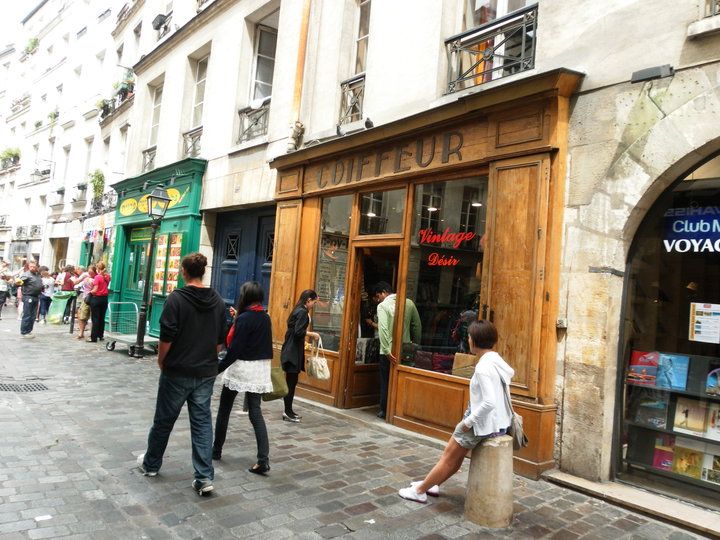 Fripes Star, which lies in the same area as the others - Marais - is also a place to visit! Lot's of beautiful and sparkly clothes (hah, bought two.. very very glittery blouses) Nice!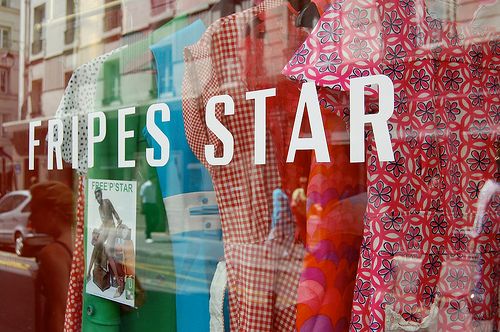 If you're in Paris, Marais is a place to visit, it's so... relaxed and beautiful + has the most amazing vintagestores! I visited alot more vintagestores, i just didn't get the addresses.. (sorry!) But i'm sure, if you keep you're eyes open in Marais you'll find em' in a sec!