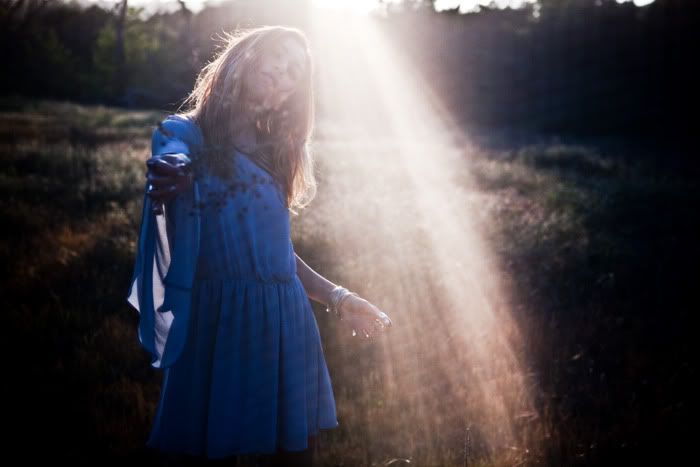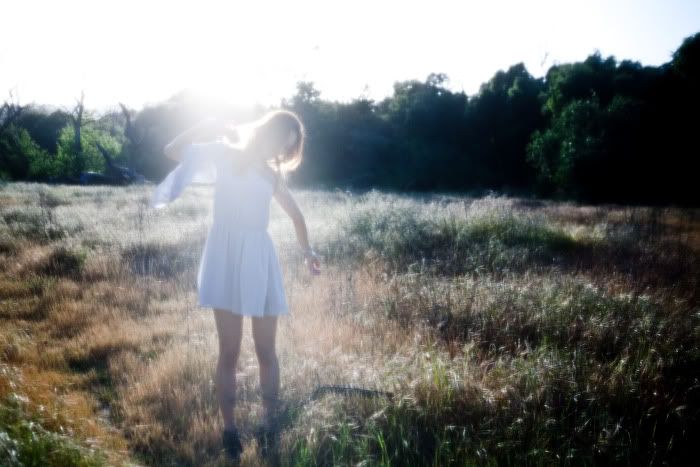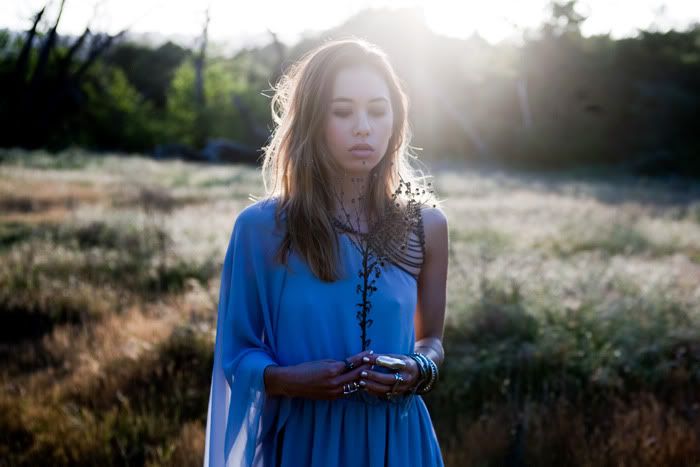 Rumi fra Fashiontoast (som jeg før har erklæret min kærlighed til) har også
min kjole
og siden hun bærer den så fantastisk, synes jeg i skulle se disse billeder af hende med den på. Ham Colin er nu også gooooood til at tage billeder!
Rumi from Fashiontoast has
my dress
and i wanted to share these pictures with you guys, since she wears it so well! That Colin guy is gooood at taking pictures to!