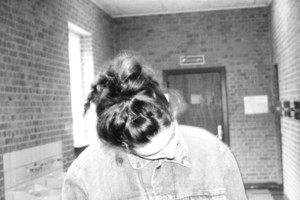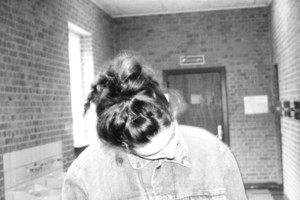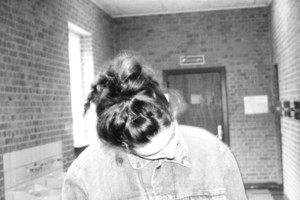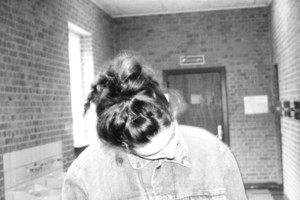 Har brugt dagen på at spise usunde ting, drukket juice og hørt musik med Emma og Anna. Lovely. Det er torsdag imorgen, meaning at det snart er weekend, meaning endnu mere lovelyness! Anyway, ville bare sige at jeg lever, + jeg har nu taget billeder af hele Annas værelse ++ har editorial på vej!
I've been listening to music, eating unhealthy things, and drinking juice all day, with Anna and Emma. Lovely. It's tuesday tomorrow, meaning it's weekend soon, meaning more lovelyness! Anyway, just wanted to say that i'm alive, + i've photographed ALL of Anna's room just for you guys ++ editorial on the way!
Am i the only one loving Emma's "headbanging"?